1、White Fused Alumina Plant:
We have 4 Tilting furnaces and 2 Fixing Furnaces, total capacity is around 40,000MT/year.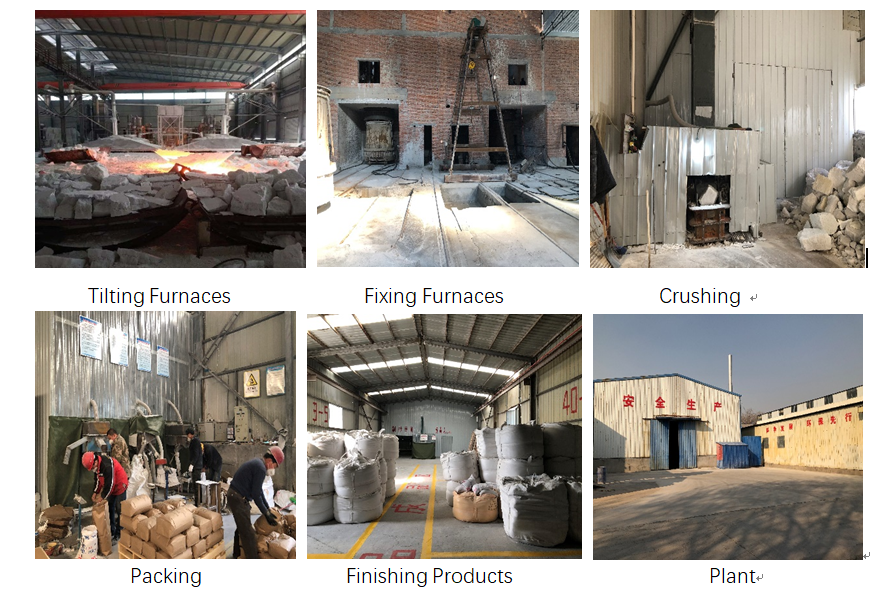 2、Bauxite Plant


Our production capacity is about 15,000 tons / year.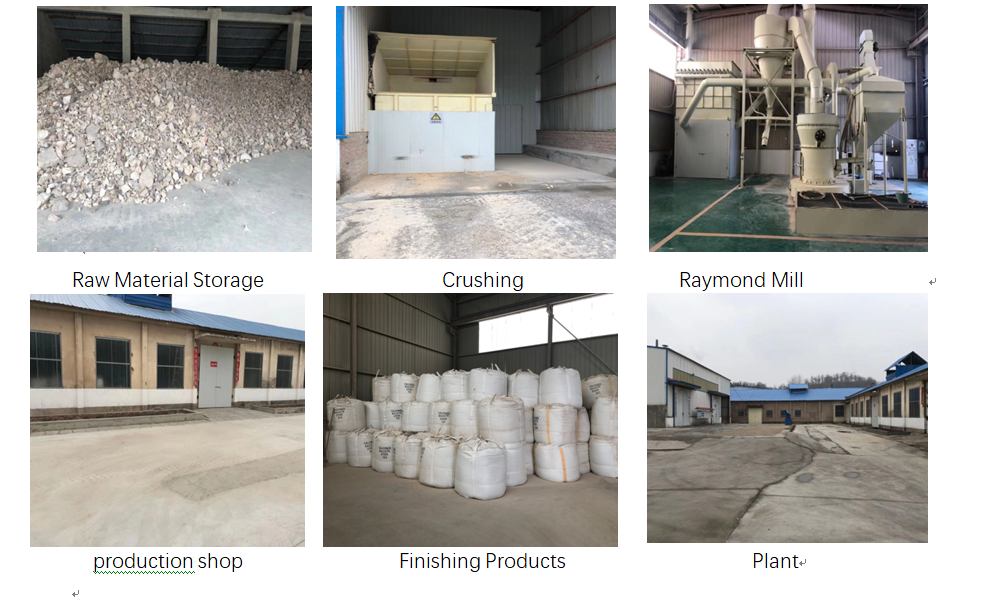 3、DBM & FM Plant
We have 3 shaft furnace and 3 electric melting furnace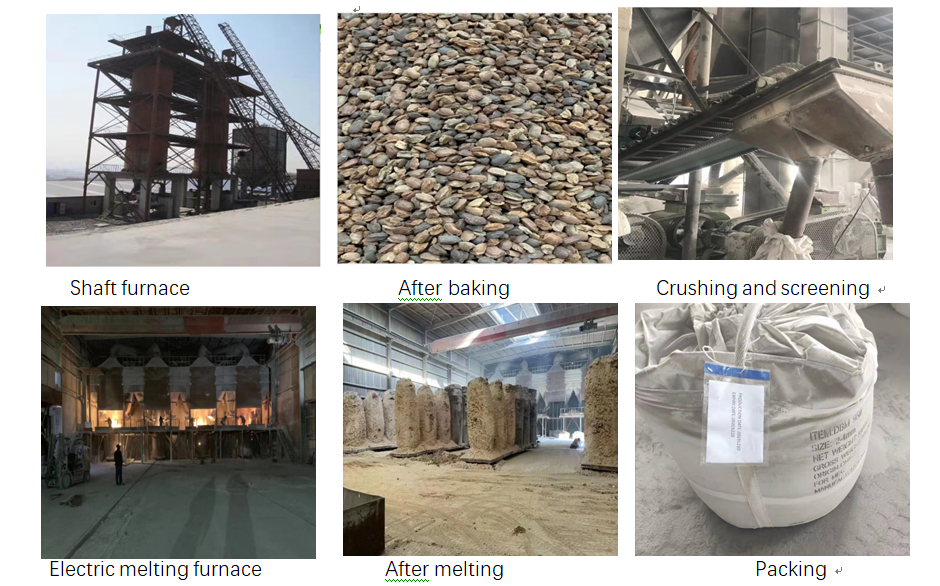 4、CPC Plant
We have 4 calciners , with an annual output of 70,000tons.